Jan Pit - Home Page
SOFTWARE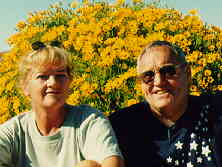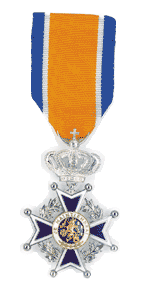 Jan Pit lives in Gaborone, Botswana.
He worked as Computer Consultant at the Institute for Development Management (IDM) and the University of Botswana (UB).
He is also the honorary consul to the Netherlands in Botswana.
He is a knight in the Order of Oranje Nassau (the Netherlands)
His hobbies are Walking and Genealogy.

.